70news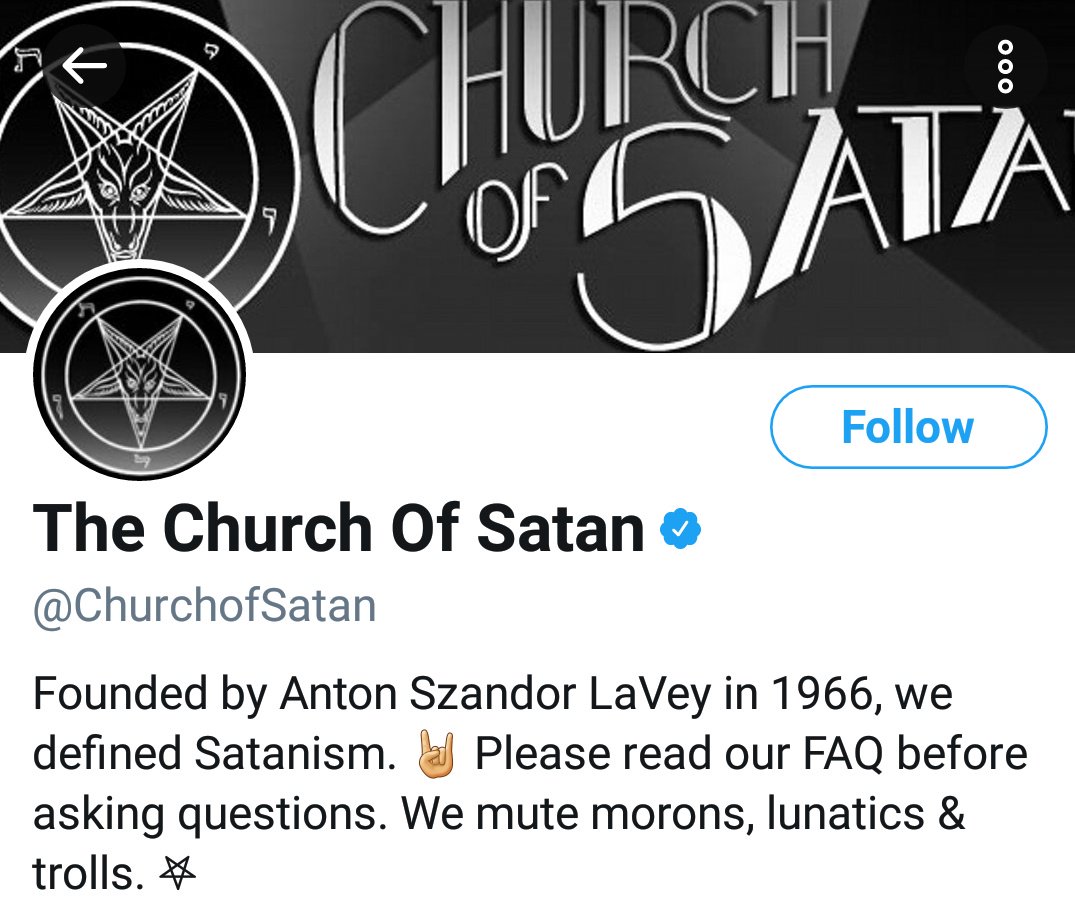 Looks like The Church of Satan and Chelsea Clinton are buddies.
Chelsea was commenting on the actress Chrissy Teigen Pizzgate Twitter storm showing her support when the former first daughter wishes The Church of Satan a Happy New Year.
It's been so long! Happy New Year!
And of course, Chelsea got a reply from Satan:
Same to you, here's to a great 2018!